Please join us Monday, March 6. 2017 at 6:00 pm, in the FVSD Board Room, for more information on the Citizen's Bond Oversight Committee (CBOC). This will be an informational meeting only and not an official meeting of the CBOC. Please click here to complete the Measure O CBOC interest survey.
We are very excited that our community supported Measure O this November. Thank you to everyone who participated in our facilities journey over the last 18 months! From here, the work falls into two distinct paths, finances and facilities. In facilities, we anticipate 12-18 months to complete design, and receive plan approval from the Division of State Architects (DSA). In all, we expect to begin our first projects in 18-24 months. In addition to the facilities work, district staff will be preparing financial and legal documents required for the first of three bond sales, with an anticipated April date for the first sale of approximately $19.8 million in general obligation bonds. We encourage you to check the District website for updated information throughout this process.
Moreover, we are currently looking for community members interested in participating on our Measure O Citizen's Bond Oversight Committee (CBOC). The purpose of the CBOC is to inform the public concerning expenditure of the bond revenue, to ensure that the bond revenues are spent appropriately, and to ensure that bond funds are not used for teacher or administrative salaries. If you are interested in participating, please click here to complete the CBOC Interest Survey for Measure O.
For more specific information regarding each step of FVSD's facilities journey visit the Facilities Updates Page
If you have any questions or concerns please contact
Christine Fullerton, Assistant Superintendent, Business fullertonc@fvsd.us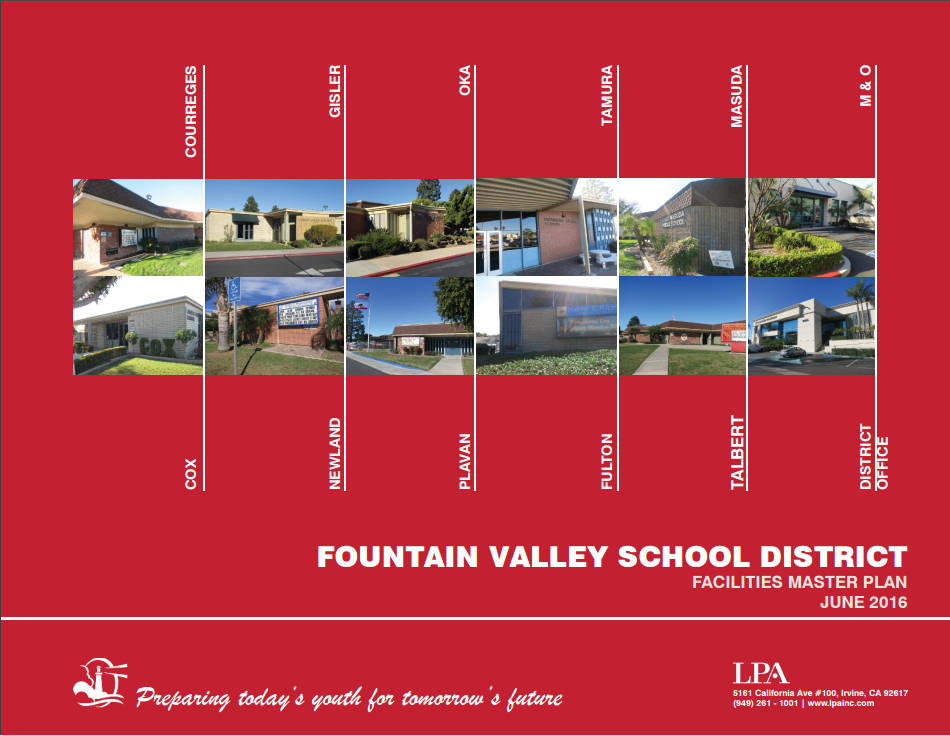 Click here to go to the FVSD Facilities Master Plan
Construction Delivery Method Board Presentation #1
Construction Delivery Method Board Presentation #2
Construction Delivery Method Board Presentation #3